Hickory United Methodist Church
serving the Chesapeake community since the late 1700's.
Since then we've grown as a community and as a congregation, but we've always kept that small town feel.
Services
We offer a variety of service times and styles including traditional services at 8:30 am and 11:00 am and a contemporary service at 6:00 pm every Sunday. Every service offers professionally-led music and an inspired message.
Missions
Throughout the year our church hosts multiple Bible studies on a wide variety of topics. Our kids and youth programs are active and include weekly meetings, community outreach and mission trips. Our annual Good Neighbor Festival has helped the community for over 30 years, providing necessary help to our neighbors who have fallen on hard times. We actively support on ongoing mission to the City of Hope orphanage and school in Tanzania and several of our members have traveled there to provide aid and service. We host both CAST and NEST in our church every year to help provide a safe, warm shelter for the homeless in Hampton Roads.
Join us!
We are a vibrant, active, loving congregation and we warmly welcome you to join us for our Sunday services, Bible studies, Special Events and more. God bless!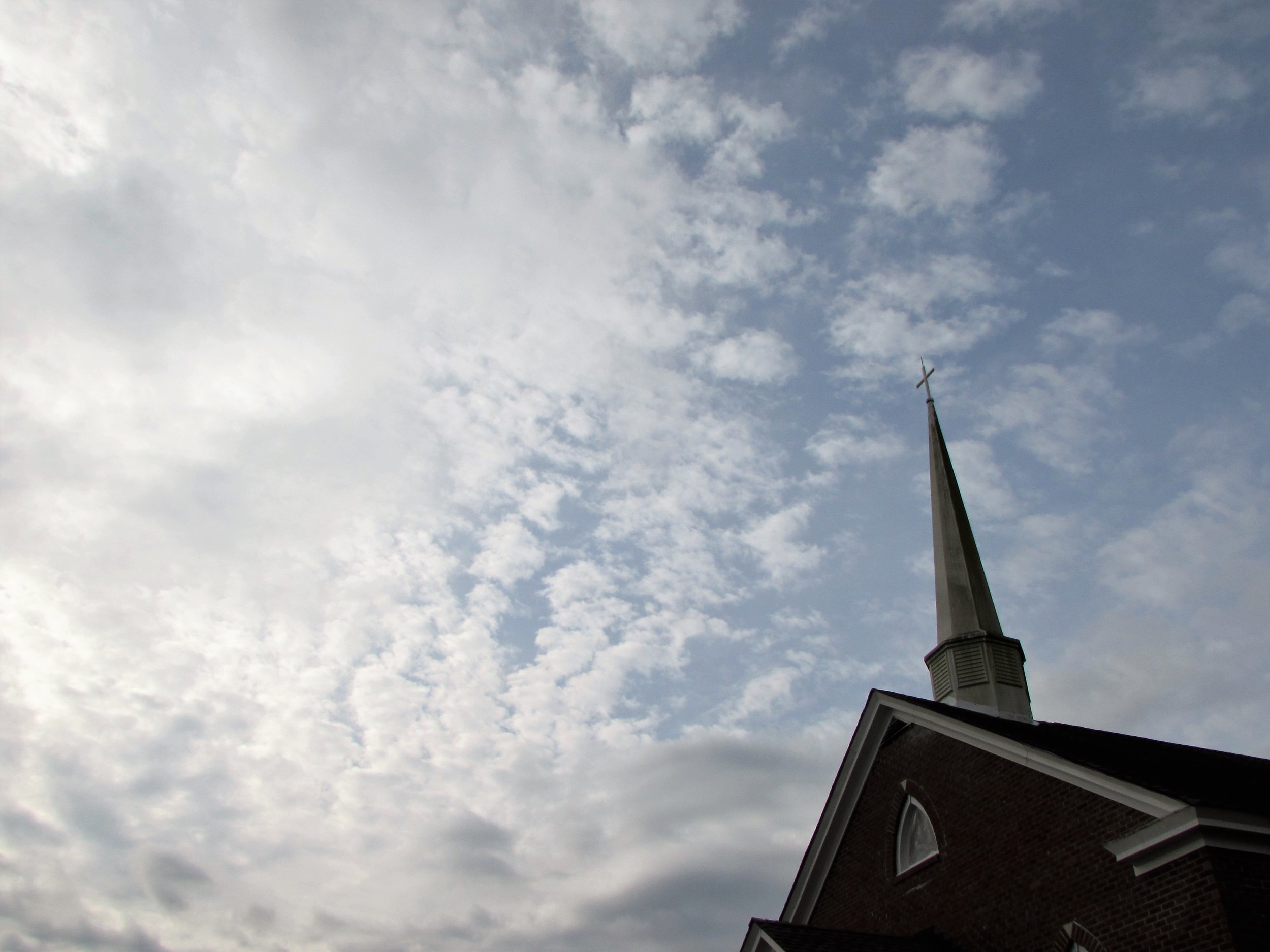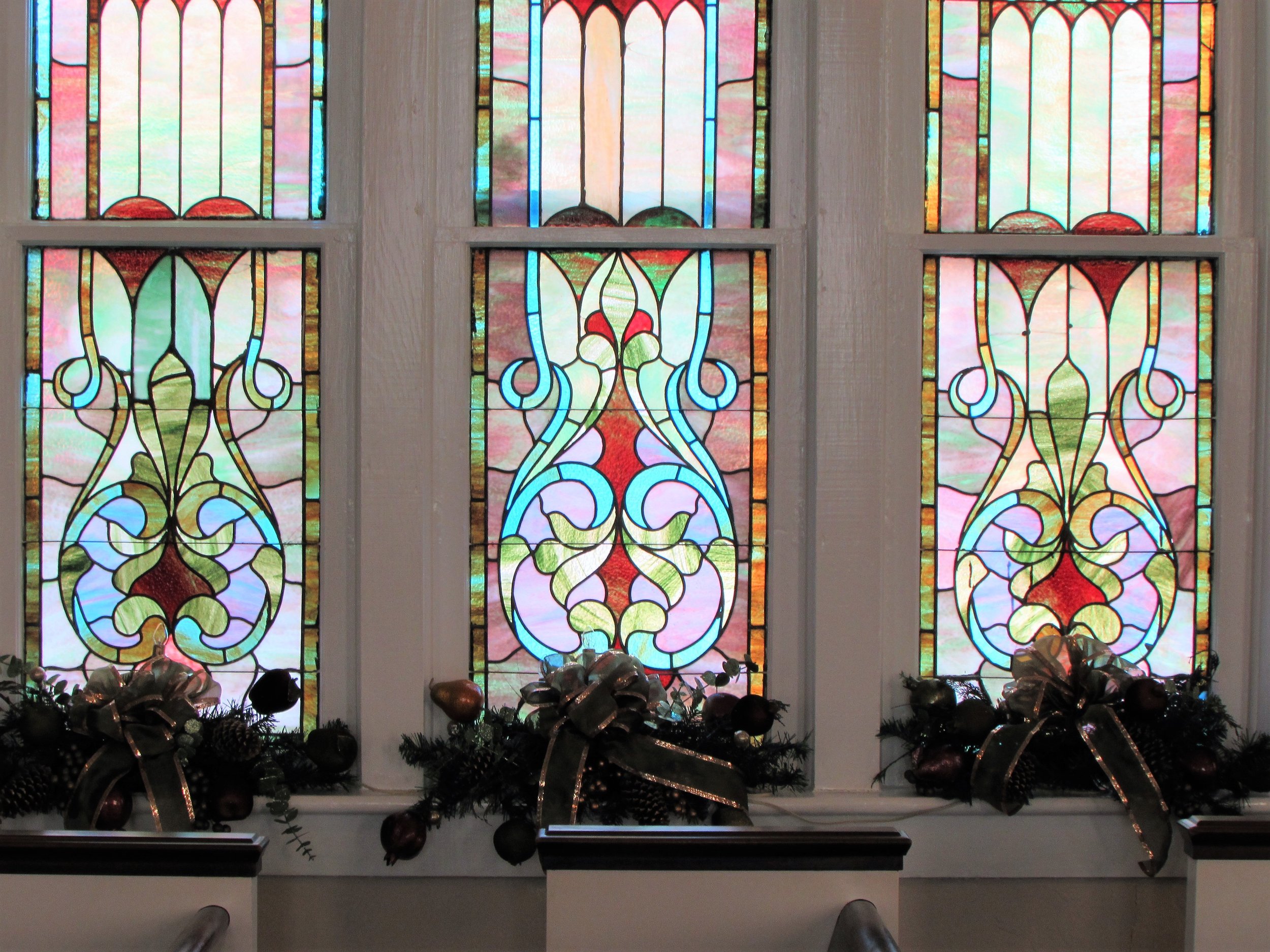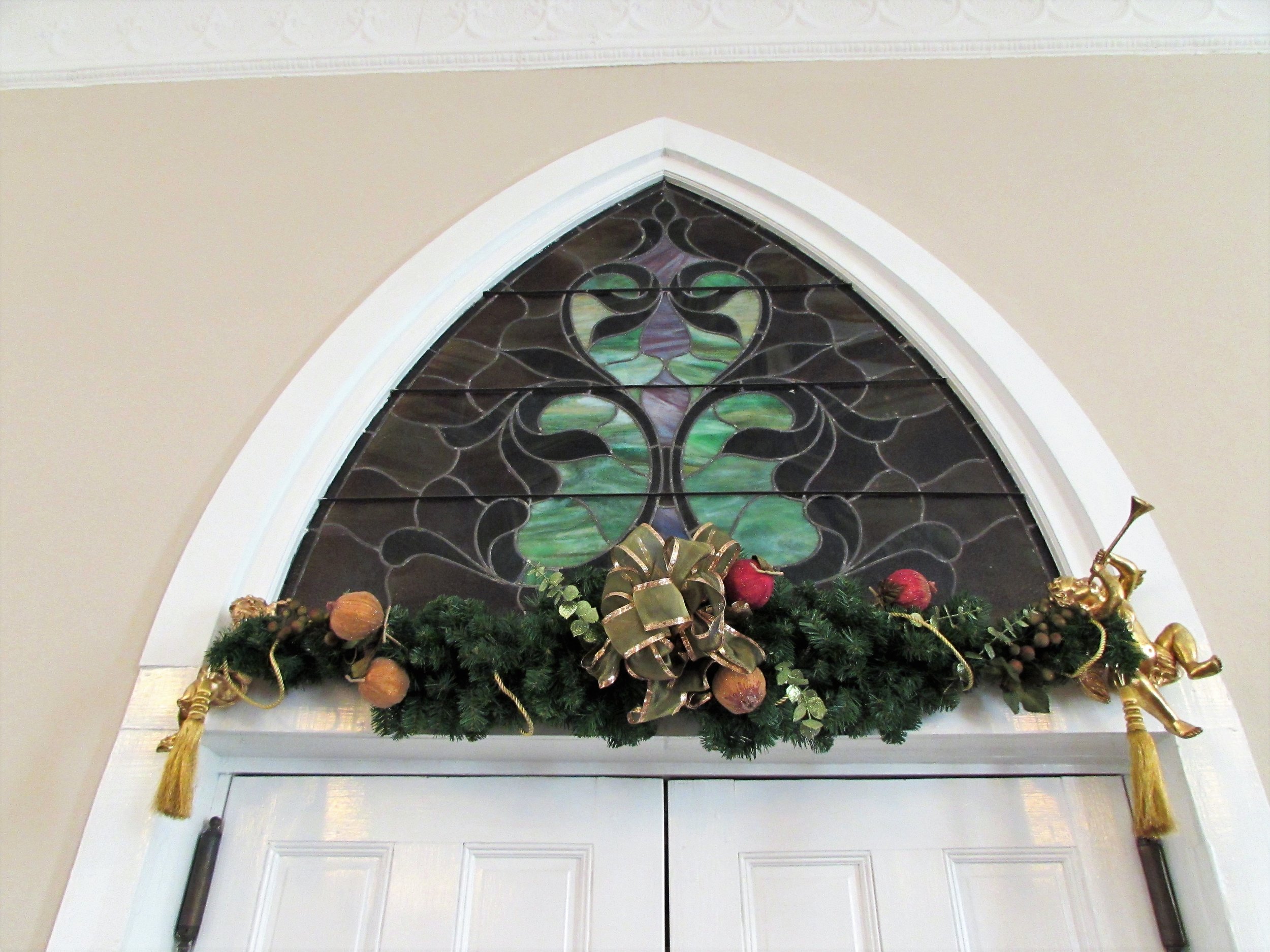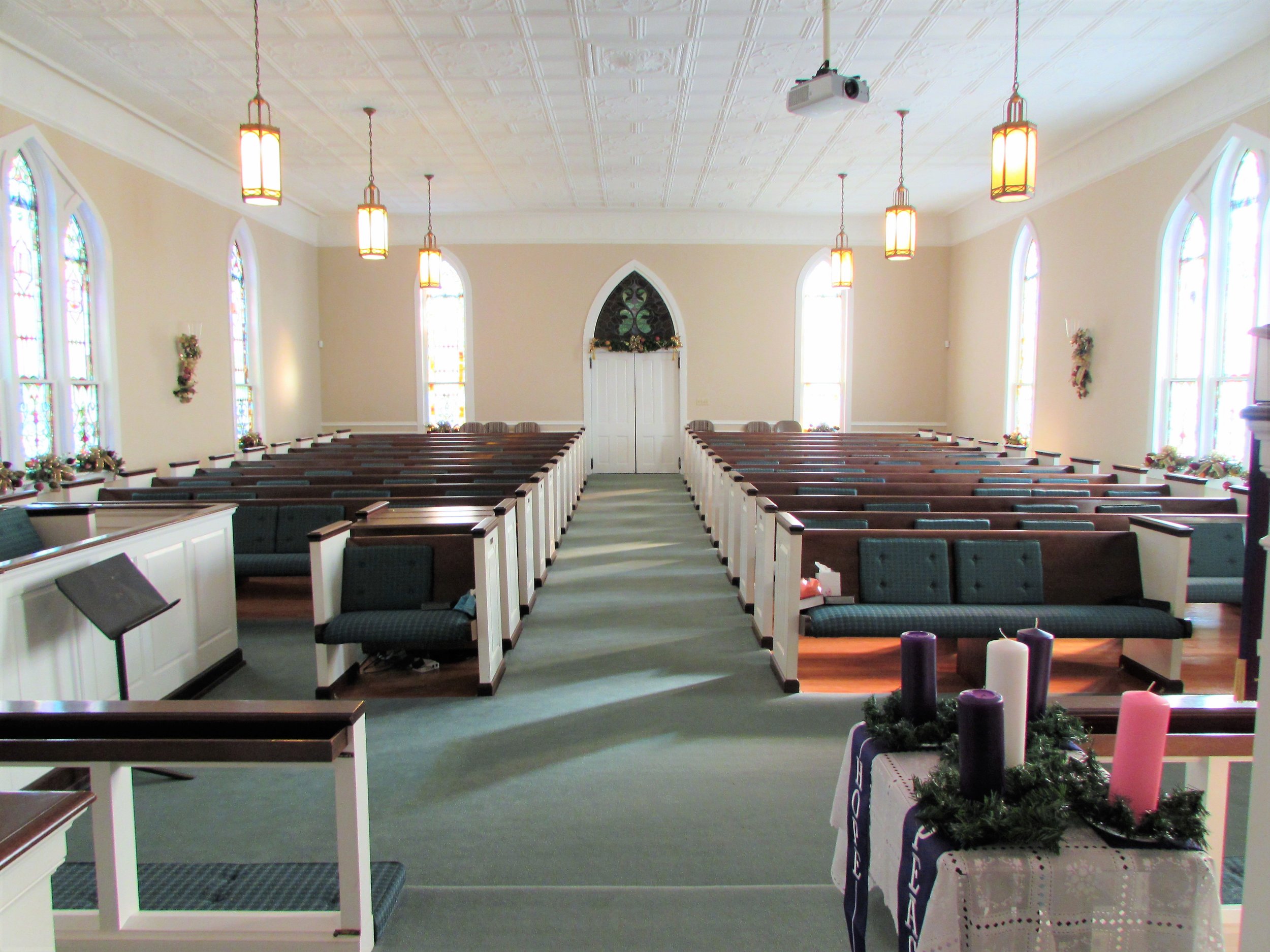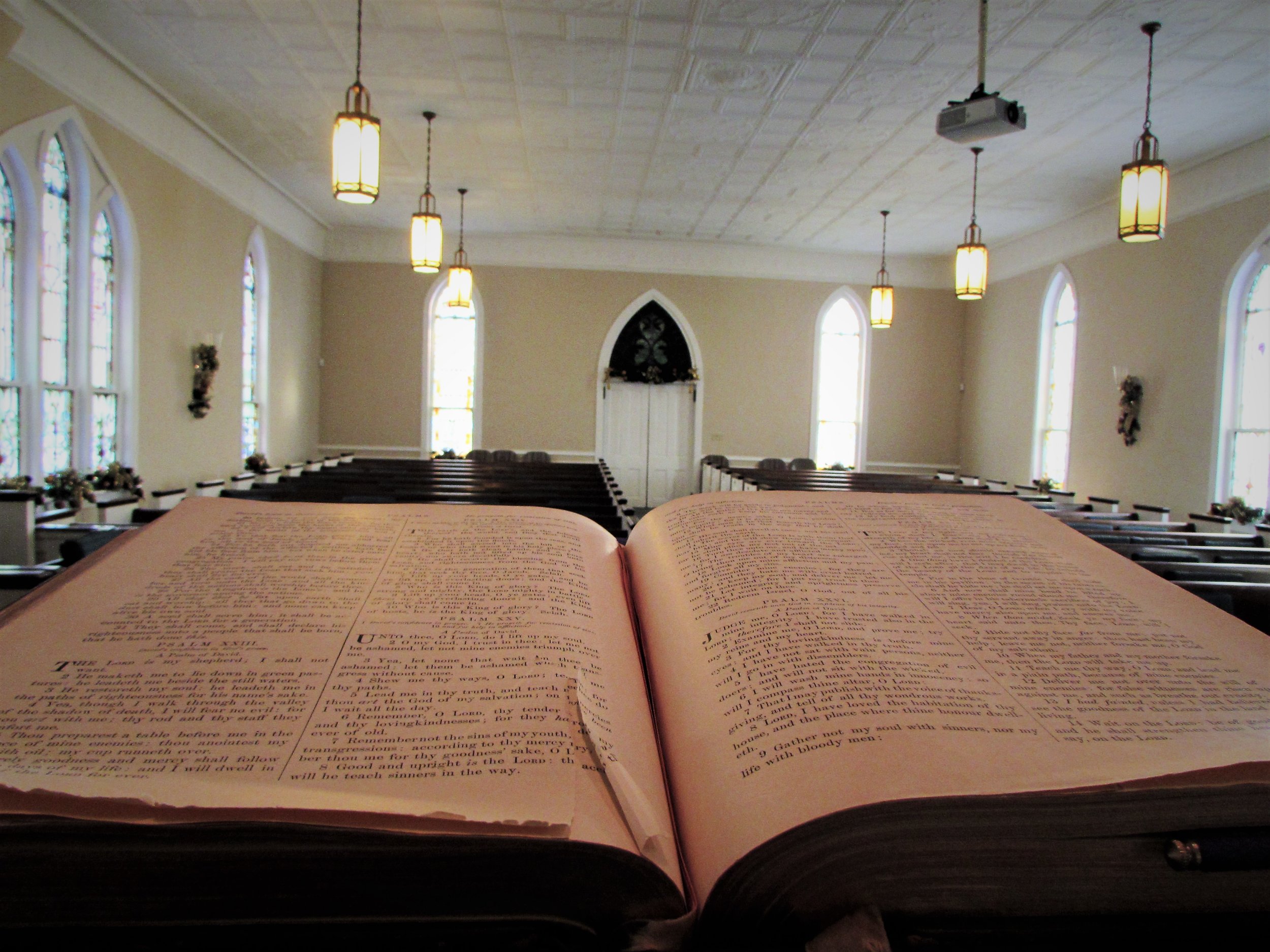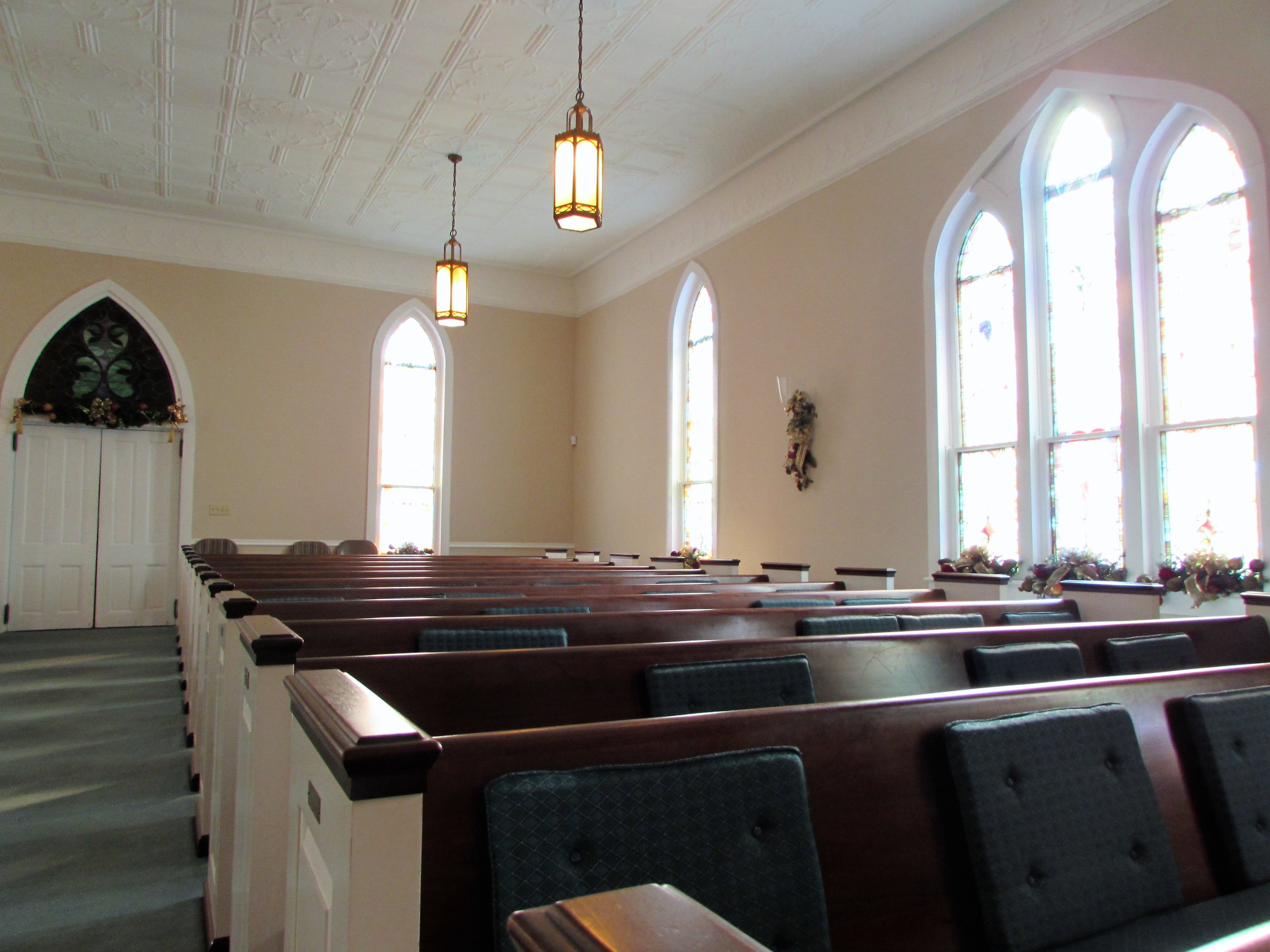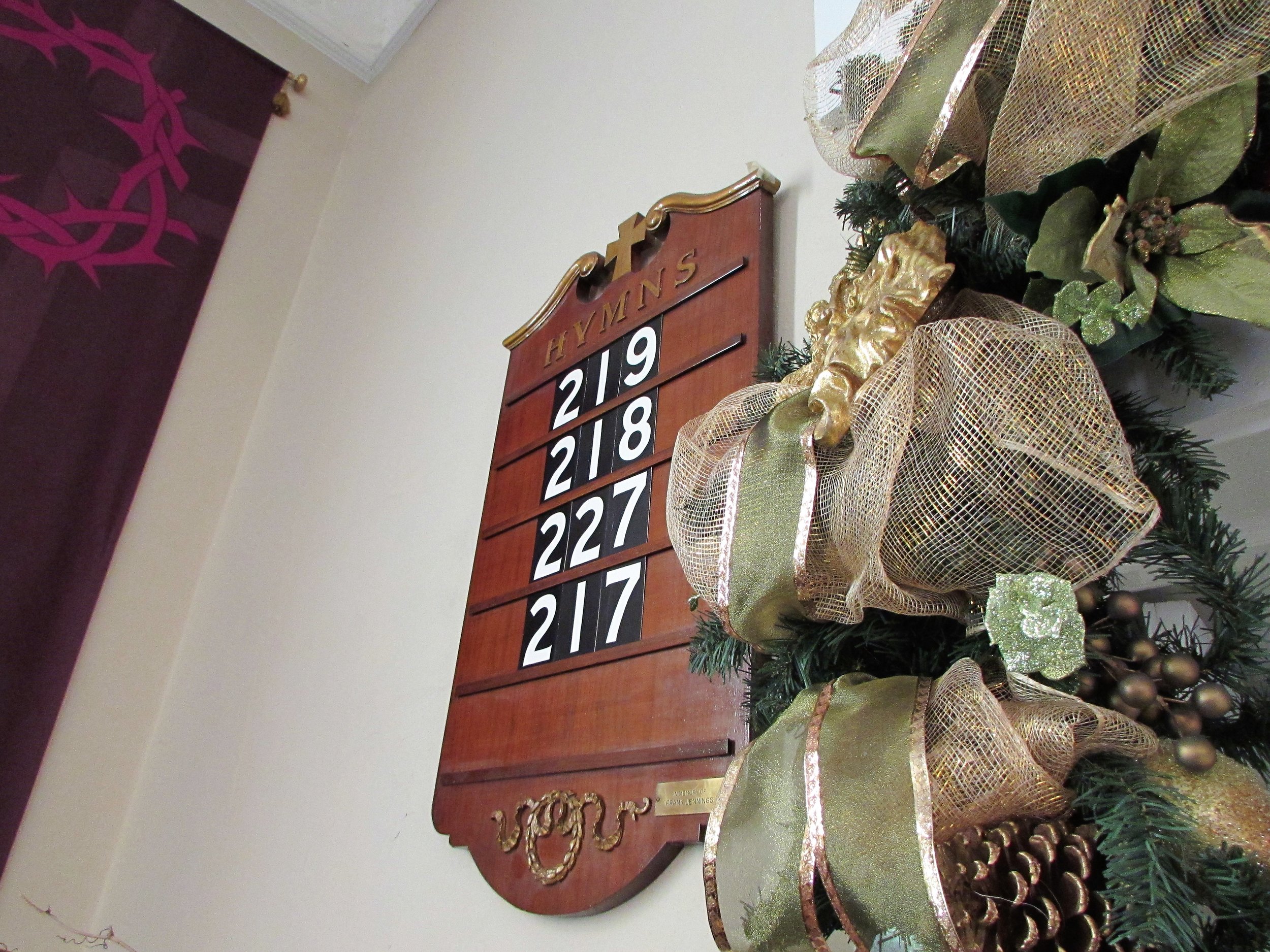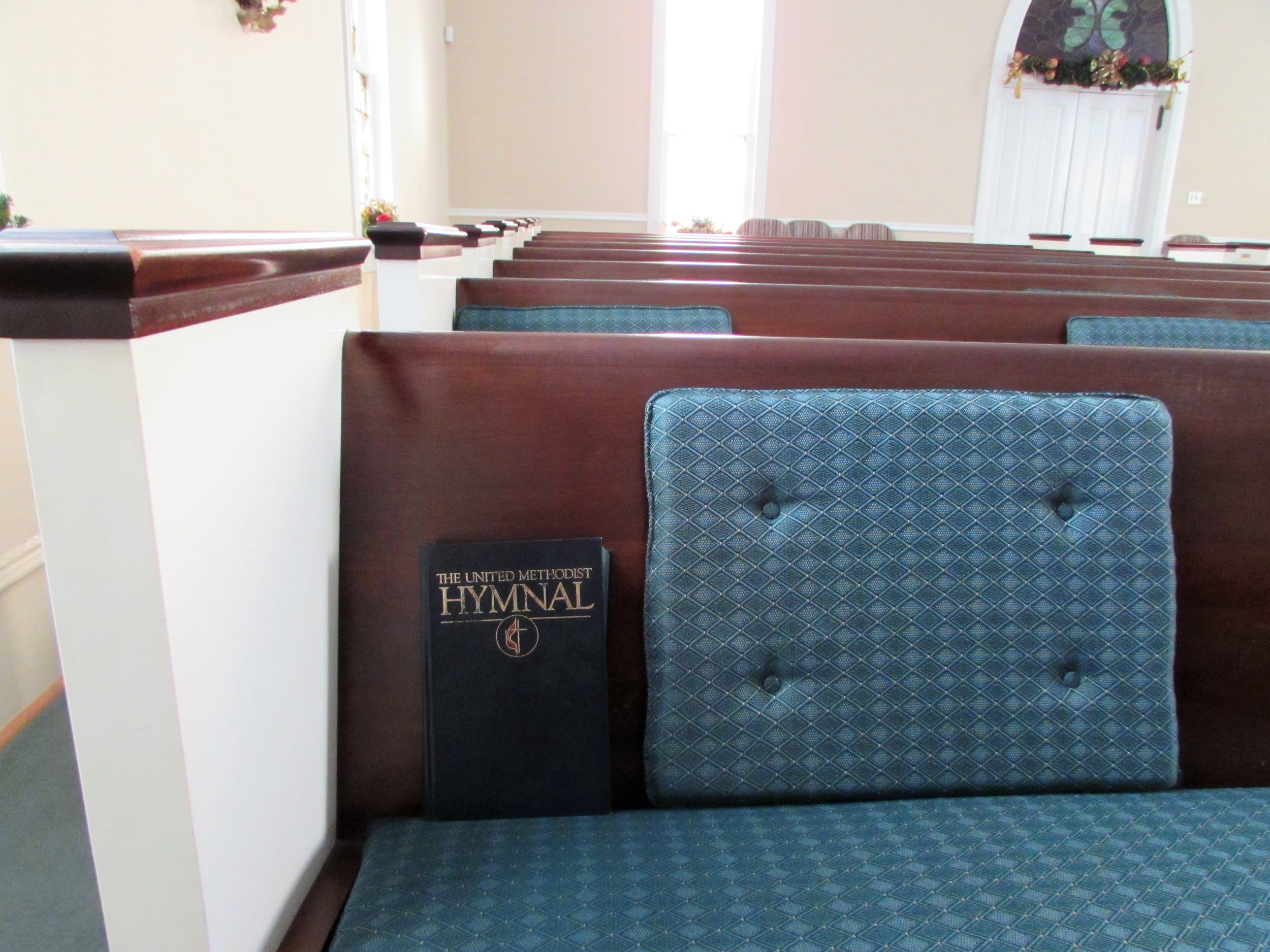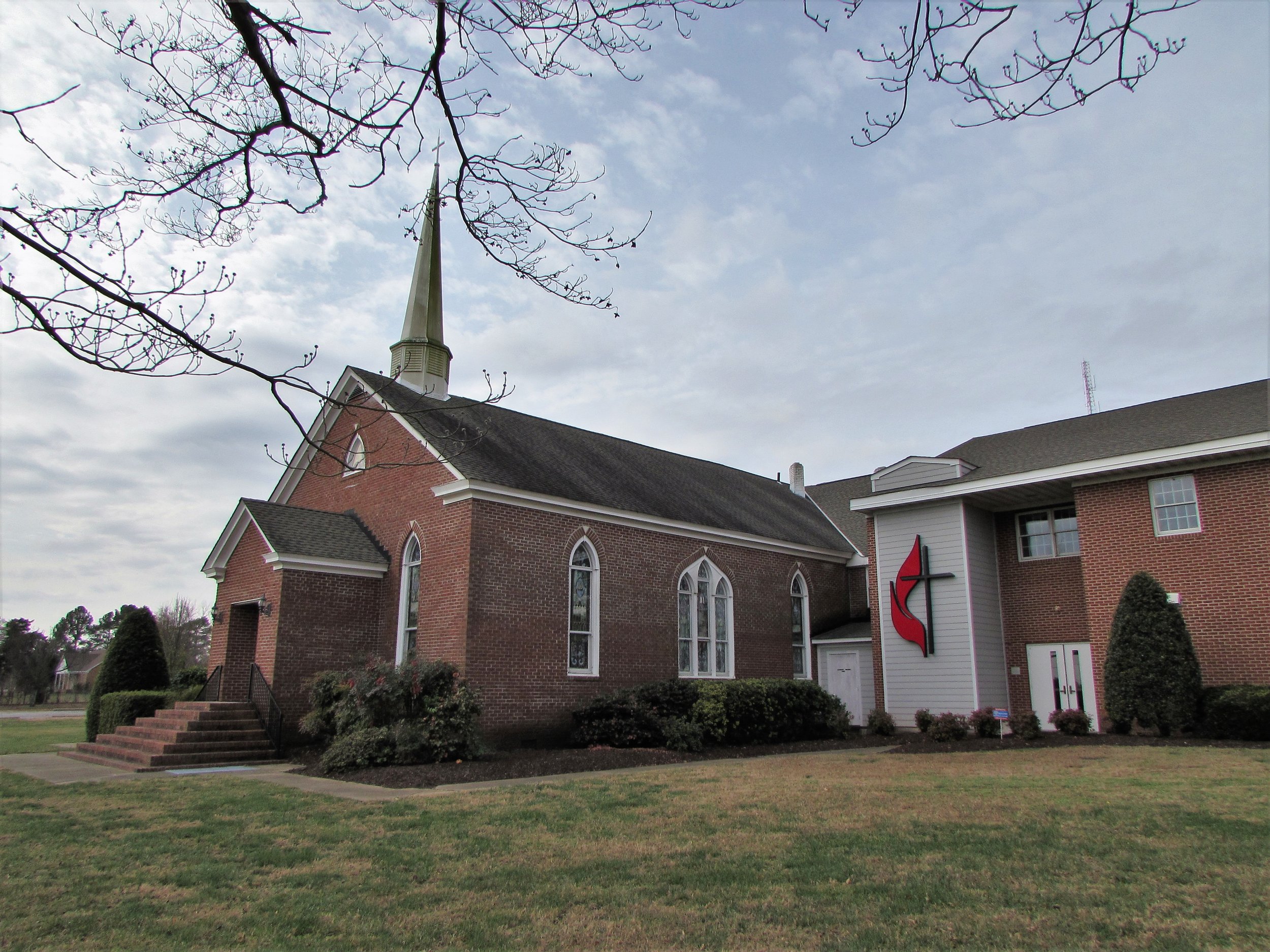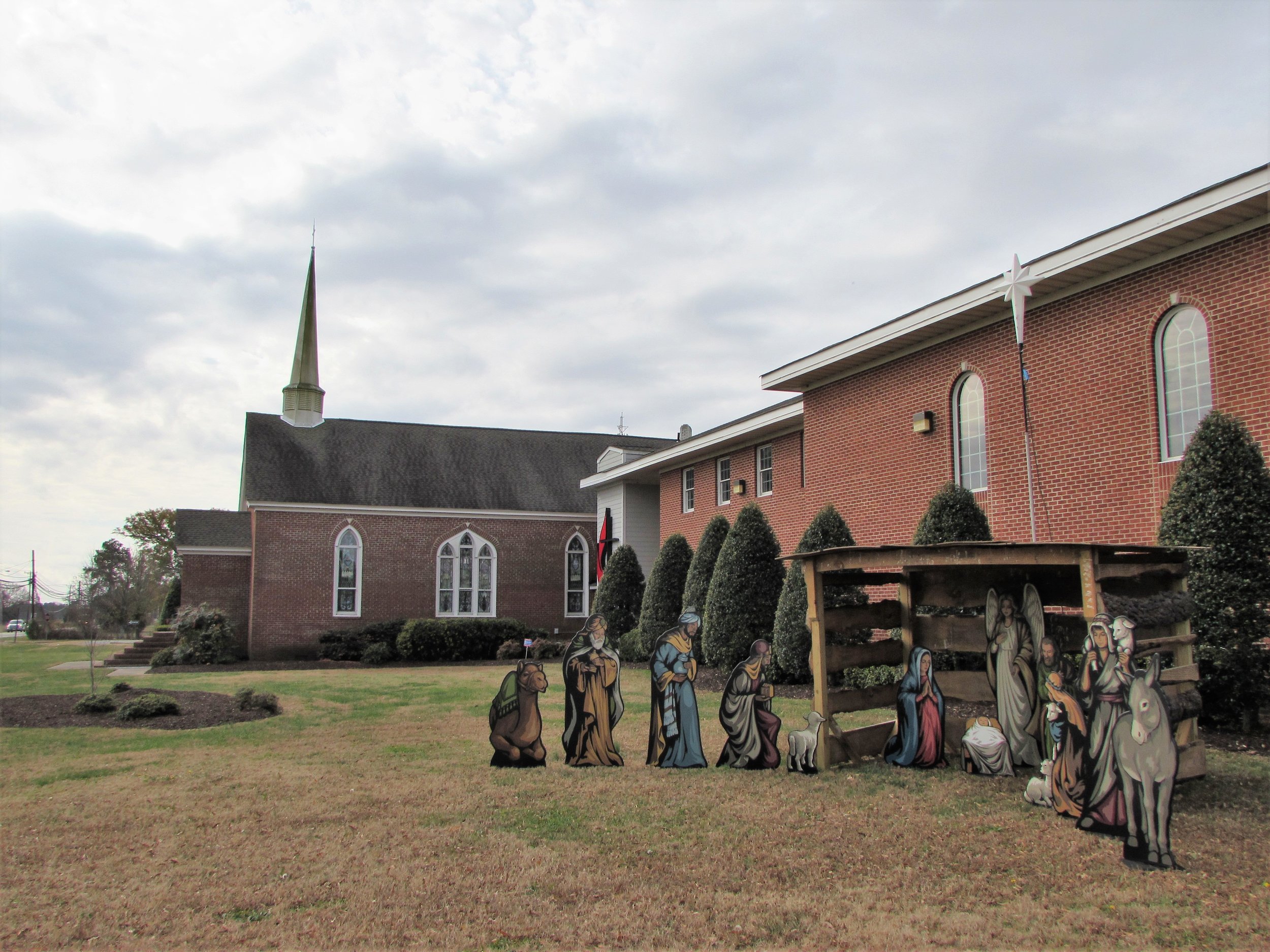 Want to support HUMC?
Even if you can't make it into church, you can still help support the HUMC mission by making an online donation. Our online donation system is safe and secure and accepts payments via credit, debit and ACH. You can even specify where you would like your money to be used or set up a recurring payment. We appreciate your support and how it helps us continue to serve our community and the Lord.